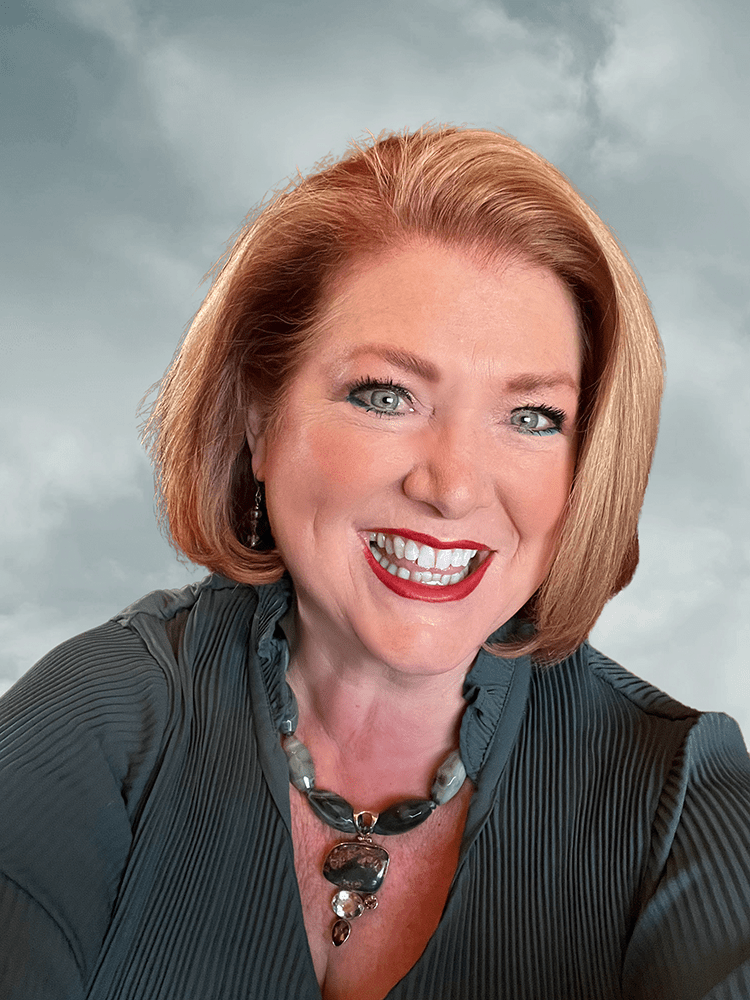 Toni Blake is a popular international speaker, consultant, author and comedienne inspiring thousands of multifamily apartment industry professionals every year. With over 30 years of training experience, her "laugh while you learn" approach has made Toni one of the most sought-after experts in her field
"Our team was so refreshed and full of great ideas after Toni's seminar on how to be the BEST Choice in Columbus Ohio. Thank You, Thank You!"
"High energy and expert industry knowledge is what you get with Toni Blake. Reignite the passion in your teams with her easy to implement ideas and powerful insights. Every week at Apartment Leasing Fabulous Fundamentals on Facebook brings something new and exciting when you add Toni to your team!!!"
"You are an amazing woman and one of the most influential people I have ever met in the industry! Seeing you speak to an audience in person showed me why you are so successful. Your energy is contagious and leaves everyone wanting more!"
"There is no speaker that can even compare to Toni Blake's knowledge or her energy/personality. While half of our company was falling asleep listening to others during our conference, Toni Blake definitely woke them up. They were alert and paying attention. She absolutely rocked our meeting. There is only one Totally Toni Blake."
NOTE: The Dynamic QR is only LIVE and updated every day during the active campaign. However, the Kindness Challenge pages here at TotallyToni are always available to challenge yourself by and share. 
Take part in a world-wide Kindness Challenge!
Our Mission: To ripple kindness around the world!
Each day we'll share kindness resources, kindness kicks, kindness claps, quotes, music, and more to elevate your week and give your day the ultimate kindness boost.
Thank you for joining us and others to ripple kindness everywhere!
#ripplekindness
2023 National Tour Sponsor
We are deeply appreciative to our national sponsor that made this year's tour possible. Thank you!
Chadwell Supply is the family-owned multifamily apartment supply partner that understands your work and is dedicated to making it easier. With 15 branches across the country providing legendary customer service, they keep over 10,000 multi-family SKU's stocked within local warehouses and have over 99% of orders delivered in one shipment, making their fill rate #1 in the industry.